Already Claiming R&D Tax Credits?
Helping you claim significantly more benefit from HMRC than you're currently receiving!
Consult with our R&D tax credit experts
Even the smallest oversight could mean
you're missing out on huge tax savings.
If you're already receiving R&D tax relief, you'll know just how valuable that cash injection is to your bottom line. What you might not know is that consulting our R&D tax credit experts could help you claim significantly more benefit from HMRC than you're currently receiving!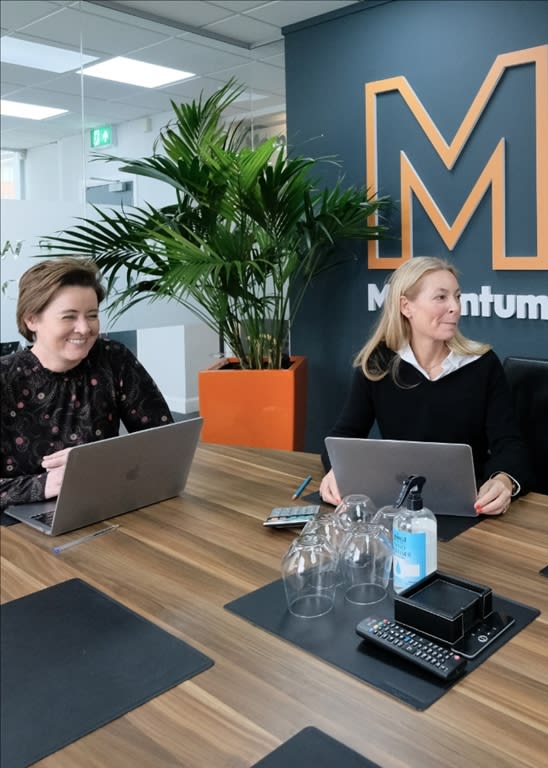 Get a second opinion from the experts
At Momentum, we spot the little things that make a big difference.
Like many other businesses, you may have an in-house or external finance team who deal with all things HMRC. The problem is that even the most competent company accountants may not have the time, or fully understand the intricate complexities and subtle nuances of the process well enough to cover all bases. And that means you may be losing out.

With a second opinion from our specialist team, you can rest assured you're claiming every penny of tax relief you're legitimately due for your business.

We'll take a fresh look at your R&D claim, identify any areas of improvement and get to work on claiming any extra benefit due to you.

Our team includes experienced R&D Tax Credit Consultants, Chartered Accountants, business and strategy consultants, researchers and compliance experts, plus the expertise of a former HMRC Inspector. We might be the R&D tax credit experts, but we like to keep things simple, giving you the clear, honest, straightforward advice you need to move forward.
So why not get a second, expert opinion from Momentum?
Your initial exploratory conversation is free and will give you the clarity and peace of mind that you've done all you can to gain the maximum benefits. And if there are opportunities missed, we'll explain how to reclaim them.
It's as simple as that.