Sectors
Identify, analyse and optimise the generous R&D tax benefits
available to businesses of all sizes in most industry sectors
Research & Development tax incentives are available to businesses of all sizes in most industry sectors. However, many businesses are missing out on the maximum benefit because they don't have the specialist knowledge required to navigate the highly technical claims process.
The good news is that by working with Momentum, you can draw on the expertise of a team of skilled Tax Credit Consultants with years of experience across the full spectrum of R&D eligible business areas.
It's what sets us apart. Having held leading roles at companies in multiple sectors, we truly understand the systems and processes involved in researching and developing new products, services and approaches. That's what makes us so good at pinpointing the R&D that others overlook.
Draw on the expertise of a team of skilled Tax Credit Consultants with years of experience.
Understanding the systems and processes for you.
Specialist tax credit services
In addition to advising businesses in every sector, our particular specialisms include:
Whatever your business does, and however complex your claim, we have the in-depth knowledge to help you fully optimise your R&D tax relief opportunities, inject more cash into your business and help you gain a competitive edge.
Our unrivalled ability to grasp and dissect highly complex projects means you have
peace of mind that no stone is left unturned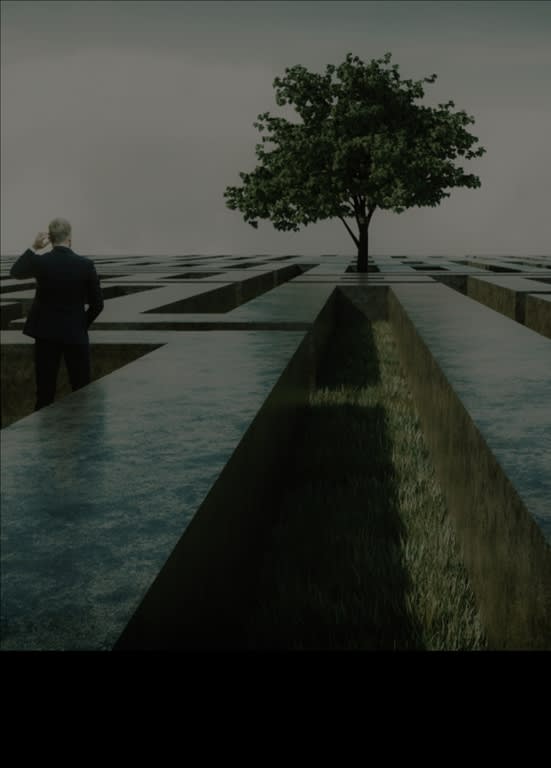 How will claiming R&D tax relief help my business?
Claiming your R&D credit can help you:
Give your business a cash injection

A successful claim can release a hidden and immediate source of cash, which is particularly useful if you're an SME.

Make real tax savings

R&D credits create a significant reduction to current and future years' tax liabilities.

Promote growth & innovation

With more money going back into your business, you can create and protect jobs, and stay competitive.

Futureproof your business

Tax credits for qualifying activities may carry forward for up to 20 years.

Enhanced benefits for SMEs

SMEs can benefit from a 230% enhanced rate of R&D tax credits compared to larger businesses.

In order for a company to be regarded as an SME and qualify for this initiative, it must be a UK limited company; employ fewer than 500 people; have an annual turnover of less than €100 million, or a balance sheet not exceeding €86 million
Ask the experts
If you need specialist advice, talk to us. We have the time, the tools and talent to uncover all your Research & Development activities and build quantifiable evidence into a valuable and successful R&D tax claim.